Kids (Birth – 5th)
At LHC Kids, we believe every child is designed by God to do great things in this world! Our goal is to come alongside parents and partner with you to help develop their full God-given potential in a safe, age-appropriate environment where the Bible is taught in a creative and relevant way! We are a church of all generations committed to reaching the next generation, and we believe in raising up a generation of LEADERS, not followers! We hope you'll join us on a Sunday morning!
Birth – 2 years: Meet in the LHC Worship Center Lobby (Building A on campus)
3 years – 5th Grade: Meet in the LHC Kids Building (Building B on campus)
WANT MORE INFORMATION? WE WOULD LOVE TO CONNECT WITH YOU!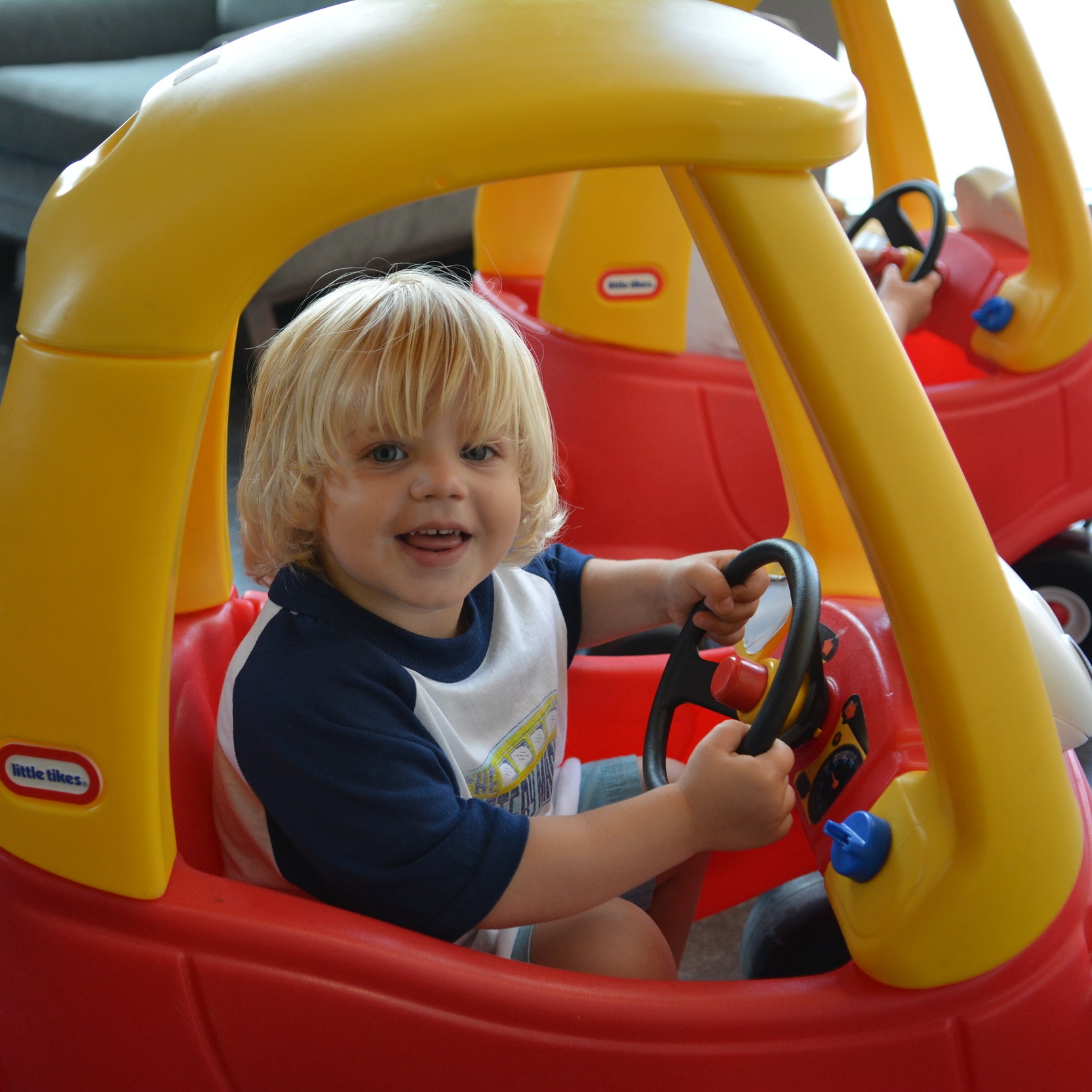 After being greeted by our volunteers, parents will enter our secure check-in area to get their child signed in. Safety is our NUMBER ONE priority here at LHC, so rest assured that all of our volunteers have been screened, trained and background checked! After check-in, you will drop off your child in the room designated by their age/developmental stage and go enjoy the service!
Your kids will have a blast at LHC Kids! Not only will they have fun in each of our environments, but they will also be able to build real friendships with kids their age!
Some of the fun includes age-appropriate games and activities from the moment they walk in until they get picked up at the end of the day!
Come join the fun this Sunday!
Exciting music & fun games all in a child-friendly environment will have your kids begging to come back next Sunday!
Kids can experience safe and fun environments where the Bible is taught in a creative way and where they meet Jesus on their level.
Our Side-By-Side ministry provides one-on-one assistance for children in their small groups, large groups, and while playing. Our goal is to ensure that every child, regardless of their abilities or disabilities, has the opportunity to experience Jesus in a FUN way. For more information about our Side-By-Side ministry email Jeffrey Melvin at jmelvin@lhc.org.